Call MCE first when you need professional engineering services or consulting advice.
Morales Consulting Engineers has a wide variety of in-house capabilities encompassing an expansive range of planning and engineering services. Within this broad capacity, we can cater to your specific needs, offering highly specialized services. In particular, we have extensive specialized experience in the investigation, inspection, analysis, rehabilitation and design of waterfront facilities.
Our founding principle is to make it possible for each and every one of our clients to realize their vision. We promise to provide outstanding professional engineering services to our community and clients while we continue to uphold our reputation for premium customer service.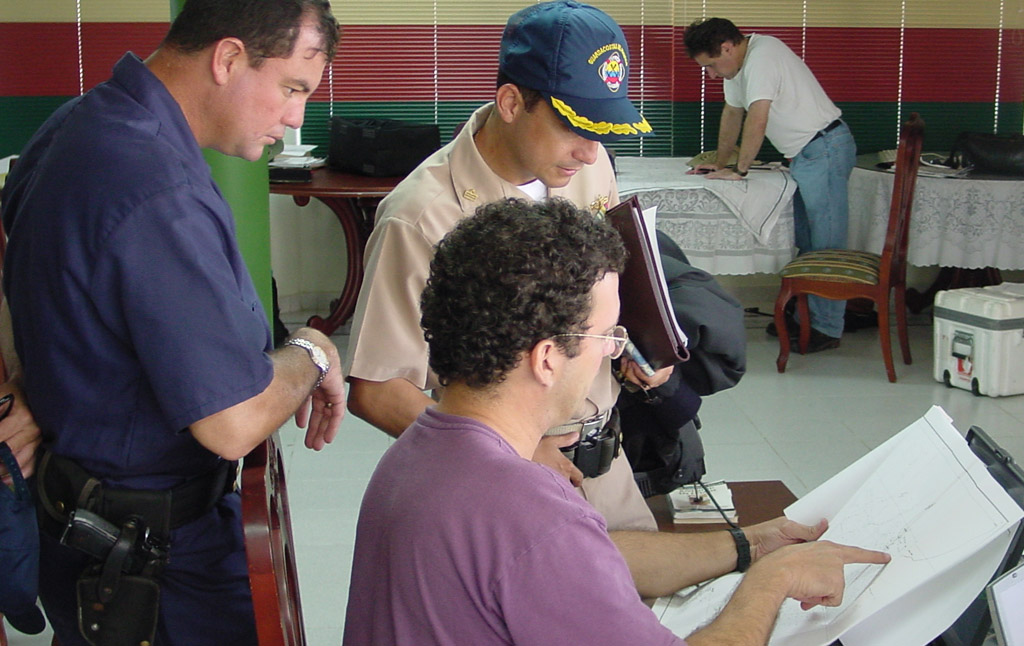 We take our customer service seriously. Morales Consulting Engineers pledges to make it possible for our clients to realize their own vision with hands-on service and one-on-one attention.
Plus, the principals of MCE are always personally involved in the management and design of each and every project.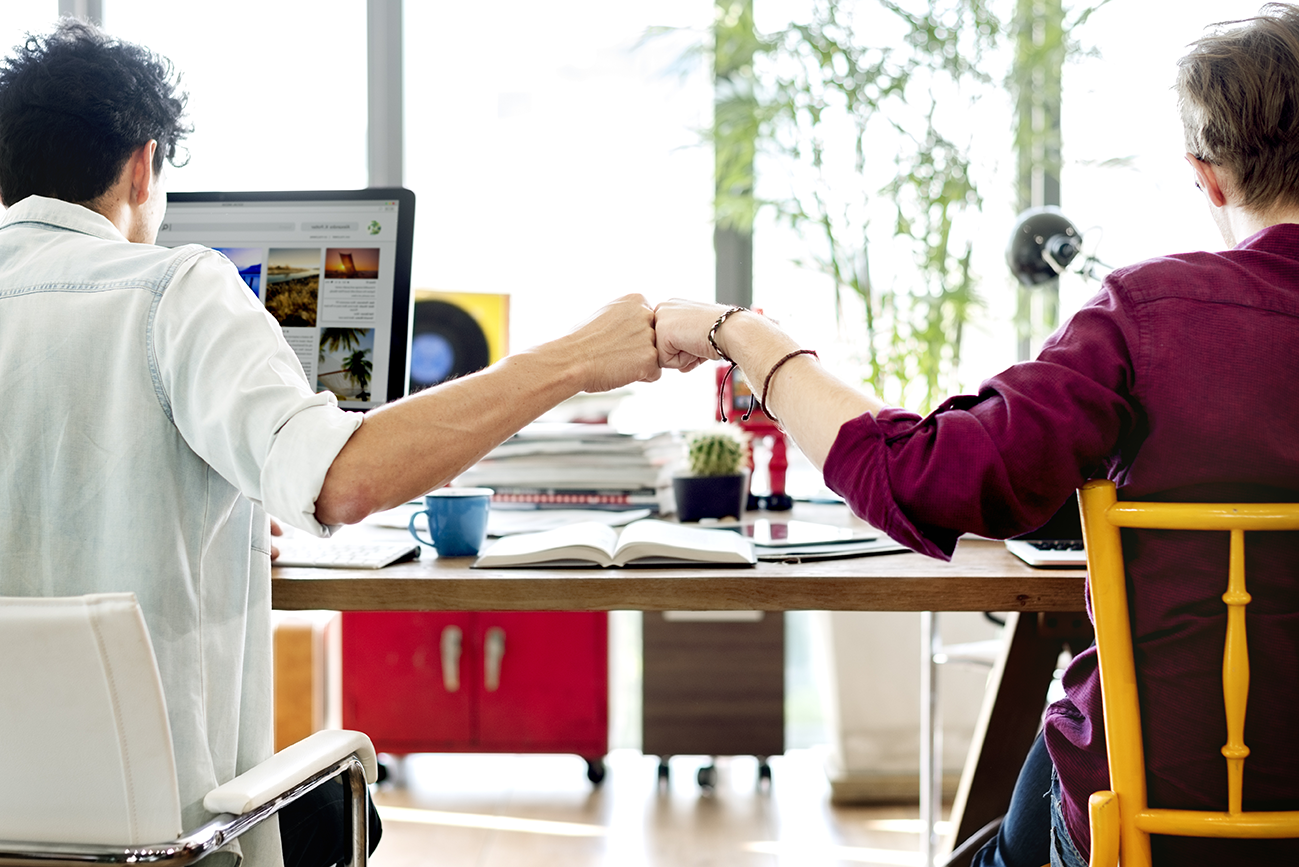 MCE strives to create a great place to work, with an atmosphere of teamwork and service, and where each member is encouraged to continue their education and to expand their experience.
Morales Consulting Engineers is the culmination of two generations of engineering excellence into a thriving Jacksonville, FL engineering firm. We pledge to continue this tradition.
Some of Our Valued Clients