[one_half]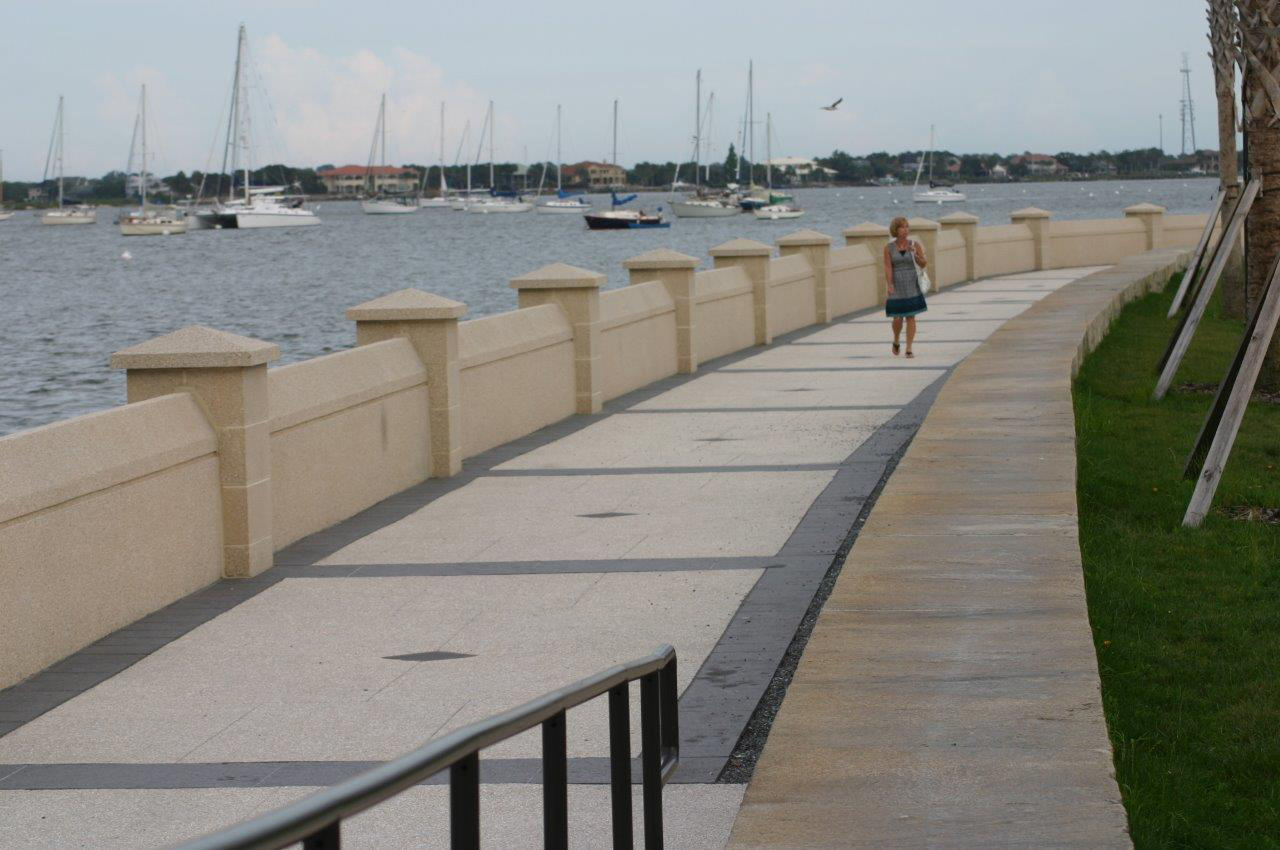 [/one_half][one_half_last]
Morales Consulting Engineers has a wide variety of in-house capabilities encompassing an expansive range of planning and engineering services. Within this broad capacity, we can cater to a client's specific needs, offering highly specialized services. In particular, we have extensive specialized experience in the investigation, inspection, analysis, rehabilitation and design of waterfront facilities.
Specific experience involving waterfront design includes work on:
Wharves and Piers
Bulkheads and critical cofferdams
Roll On/Roll Off Piers
Mooring and Breasting Dolphins
Fender Systems and Mooring Devices
Ship repair facilities:

Graving Docks
Floating Dry-docks Basins
Ship Rails

Container and Gantry Crane Rails
Railways such as intermodal transfer facilities
Waterfront pavements
Breakwater and Revetments
Shore Protection Systems
Ferry Berths
Public and Private Boat Ramps
Marinas
Underwater Inspection
Rehabilitation and repair of existing facilities
Value Engineering
Waterfront re-development and adaptive re-use of Historic Facilities
[/one_half_last]
[space size="10″]
[full_width_section color="#3b3b3b" image="http://m.olevmedia.net/wp-content/uploads/2014/01/2men-background.jpg" bgpos="cover" bgatt="fixed"][animation effect="flip-y"]
[space size="10″]
Call us today at [marker]1.904.434.4366[/marker] or email [marker]info@morales-ce.com[/marker].
Morales Consulting Engineers is currently in process of setting up our new office facilities – and we admit, we're not dressed for company!
If you need to meet with one of our team members, let's avoid the dust and construction.
Please call or email and make confirmed meeting arrangements with our associates first before stopping by. Thank you!
[space size="10″]
[button href="http://www.morales-ce.com/contact-us" style="border" size="large" color="#d8d8d8″ hovercolor="#d8d8d8″ textcolor="#d8d8d8″ texthovercolor="#000000″ icon="envelope" ]Contact us[/button]
[space size="15″][/animation]
[/full_width_section]