[full_width_section no_paddings="true"][map type="code"]
View Larger Map
[/map][/full_width_section]
[full_width_section color="#e7eff2″ image="http://m.olevmedia.net/wp-content/uploads/2014/01/corridor2.jpg" bgpos="cover" bgatt="fixed" textcolor="#666666″]
[one_third]
Our Office
[space size="6″]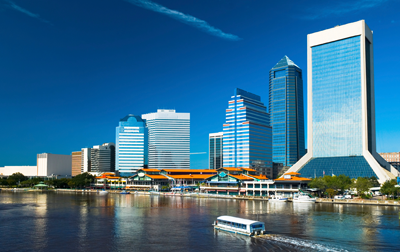 [space size="20″]Morales Consulting Engineers is currently in process of setting up our new office facilities – and we admit, we're not dressed for company! If you need to meet with one of our team members, let's avoid the dust and construction. Please call or email and make confirmed meeting arrangements with our associates first before stopping by. Thank you!
[/one_third][one_third]
Send a Message
If you'd like to send us a message, please use the contact form below, or call or email us.
[box title="" border_width="2″ border_color="theme" border_style="dotted" align="left"][contact-form-7 id="2565″ title="Contact form 1″][/box]
[/one_third][one_third_last]
Office Hours
Monday to Friday: 8am – 4pm
Saturday: By appointment
Sunday: Closed
Contact Information
[icon icon="map-marker" size="1x" color="theme" bordercolor="theme"] 3832-010 Baymeadows Road, Suite 132
Jacksonville, FL 32217
[icon icon="phone" size="1x" color="theme" bordercolor="theme"] 904-434-4366
[icon icon="envelope-o" size="1x" color="theme" bordercolor="theme"] info@morales-ce.com
[icon icon="linkedin" size="1x" color="theme" bordercolor="theme"] MCE on Linked In
[/one_third_last]
[/full_width_section]